summer solstice pop-up
6 days. 1 Roof. Curated brands with a focus on sustainability. Featuring fashion, accessory & home.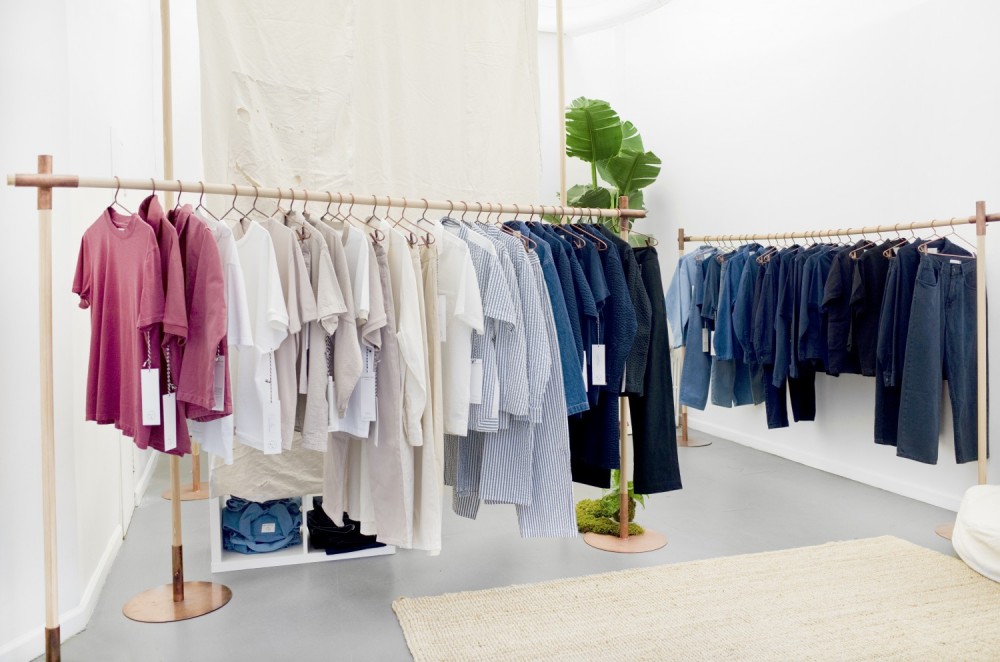 171 Elizabeth St, Soho
New York, NY 10012
June 13- June18
Empowering brands. disrupting retail.
This summer, Karen Thomas is partnering with a curated selection of emerging designers to launch an experiential retail pop-up in Soho. This is a great opportunity to create a memorable offline experience and build a meaningful connection with your customers. From creating awareness to getting to know feedback and reaching out to locals and tourists alike, this pop-up has plenty in store for you.
As a nerve center for craft beer, innovative food & super cool style, this Brooklyn location is an ideal location. On the corner of N 4th street and Kent Ave sits this open & airy newly built retail space. Space features a 900sf outdoor patio.
Pop up will be held the week after Memorial Day, .
Dates: June 13 - June 18, 2019
Store Hours: 11am - 8pm
Location: 171 Elizabeth St, New York, NY 10012
Production: Sign up-> Drop off your products -> we'll do the merchandising. No need to worry about racks, hangers or credit card processing. Our sales associates will be there to interact with customers and drive sales. Payments will go through our POS system. We will do the final billing and send payments to brands and share analytics reports by June 22, 2019.
What to expect: a well designed curated space showcasing sustainable brands with high-quality and unique products. Our sales associates will be well versed in your brand as well as ethos and provide customers with a detailed shopping experience.
About the space: Exhuming an incomparable chic charm, Nolita is an upscale and trendy neighborhood known for its hip boutiques, sophisticated designer jewelry shops, funky bars and hot restaurants. A picturesque puzzle clad with sidewalk cafes. Your popshop in Nolita would attract fashionably casual crowds with enthusiasm to browse for up-and-coming brands like yours.
Pricing: we believe in simple pricing structures and maintain flat fees with NO sales commissions or hidden costs. Participation costs are $1,200/rack for clothing brands & $600 for half a rack.
For home & accessory brands we will offer two sizes of shelf space: 20" x 14" & 39" x 14". Smaller shelves will be $250/shelf and the larger shelves will be $500/shelf. Contact us for details and any questions. If you have a small item or inventory, we may be able to accommodate you for a lesser amount. We will offer a 10% discount on pricing for any brands able to man their own area and process their own sales.
How to prepare: For best sales results we recommend summer appropriate attire & accessories. In the past, items with a retail price of $20-350 have seen the strongest sales. Items of higher value have sold but with a smaller sell-thru rate.

Application: We'll close the application on May 31, 2019.